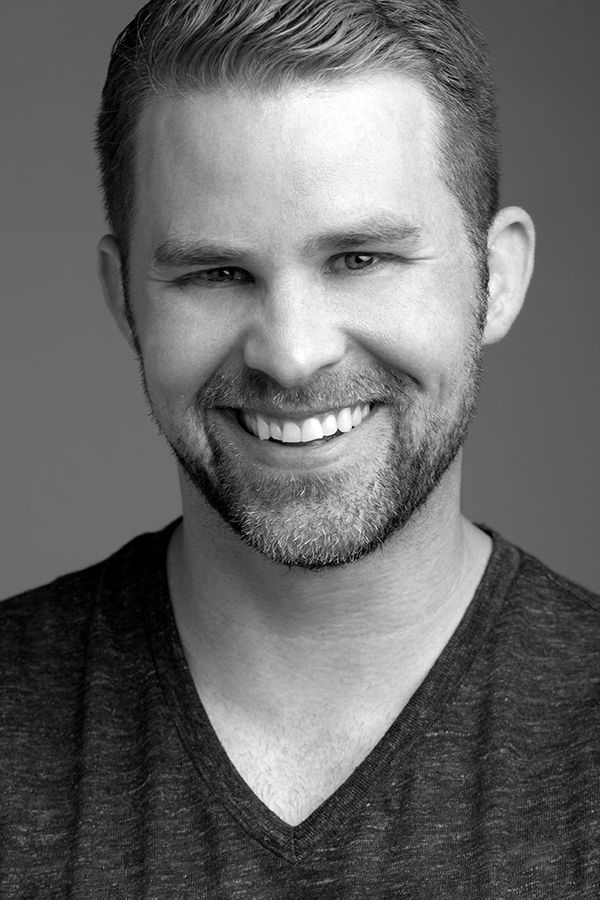 Hi, I'm Wade Griffith. I'm a Dallas based architectural photographer specializing in commercial architecture and interior photography.
My previous career as an art director gave me the experience and tools to know what you're looking for when you hire me. I've worn your shoes, and my goal is to not only capture great photographs, but images that highlight your brand and help your business grow.
Building new and lasting relationships with my clients is one of my favorite aspects of what I do. When we click, I like to keep a good thing going. I'll bring my camera, sense of humor and positive attitude to every shoot.